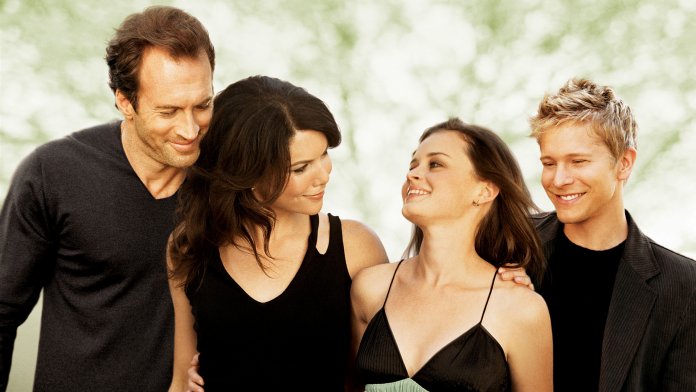 Os assinantes da Netflix adoram dramas médicos e criminais. É o que indica o levantamento realizado pela empresa 7Park Data: segundo a pesquisa, as sériesGrey's Anatomy, Shameless e Criminal Minds são as mais assistidas do serviço de streaming.
O estudo foi feito de forma independente, já que a Netflix não abre seus dados. A pesquisa considerou mais de 1,4 mil séries de uma hora de duração presentes no catálogo. Entre as dez mais assistidas, apenas duas eram originais do serviço de streaming, Orange is the New Black e Stranger Things. Séries canceladas, como Marco Polo, Sense8 e The Get Down ocupam os 54º, 70º e 112º lugares na lista.
Das suas várias séries originais, apenas 14% é produzida pela Netflix. O restante é desenvolvido por outras emissoras e produtoras e é distruibuído pelo serviço. Segundo a revista The Hollywood Reporter, um episódio de uma hora de duração produzido pela empresa custa por volta de US$ 3,5 milhões — um episódio de The Get Down, por exemplo, precisava de US$ 12 milhões para ser feito.
Confira a lista das dez séries mais assistidas pelos assinantes:
1 – Grey's Anatomy
2 – Shameless
https://www.youtube.com/watch?v=aoK877lvMbk
3 – Criminal Minds
4 – Supernatural
https://www.youtube.com/watch?v=5p0wsKW7HFA
5 – NCIS
6 – Orange is the New Black
7 – Gilmore Girls
8 – The Walking Dead
9 – Bones
https://www.youtube.com/watch?v=NWjG_TMqrCM
10 – Stranger Things
https://www.youtube.com/watch?v=vgS2L7WPIO4